OUTSUITE IT IS!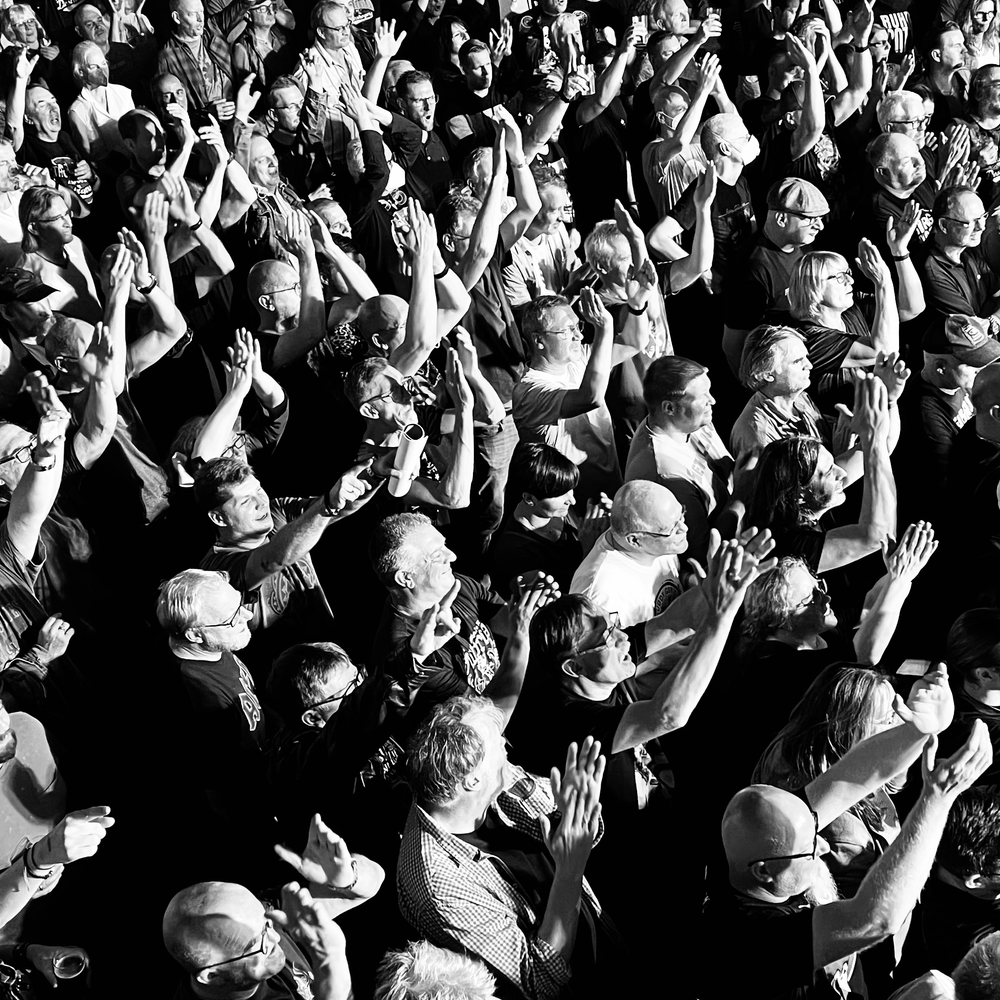 BUSINESSES, BANDS & BRANDS
The boutique approach
OutSuite specializes in several industries, from retail and franchise, to real estate and entertainment. We create remarkable campaigns that build brand awareness, generate sales and elevate engagement. Located in beautiful Clearwater, Florida, we are a family-owned company with a unique, boutique style that sets us apart from other marketing and promotion agencies. With over 20 years of experience, we cover a number of disciplines including strategy, publicity, creative services, social media, digital advertising, talent partnerships, and campaign organization.
OutSuite has produced over 50,000 videos, manages millions of social engagements, and has created beautiful award-winning campaigns. OutSuite paves the way for businesses, bands, and brands in creating a lasting legacy of greatness within their industry.
Our DNA is to create, collaborate, innovate, and inspire…welcome to OutSuite!